Professional Boxing Coach & Fitness Trainer
ABOUT ME
I am a professional Boxing trainer and former fighter whose specialty is tailoring the sport of boxing to all people, including top models, champion fighters, those working to improve their fitness, and elite professionals looking for a genuine boxing experience. Boxing is my passion, and I have had the honor of training internationally alongside Olympians and World Champions with the top boxing coaches in the industry.
WE NOT ONLY TRAIN FIGHTERS BUT ANYONE WHO WANTS TO TRAIN LIKE A FIGHTER AND BE IN THE BEST SHAPE OF THEIR LIVES.
After an exciting and extensive career of professional boxing, I chose to take a new path.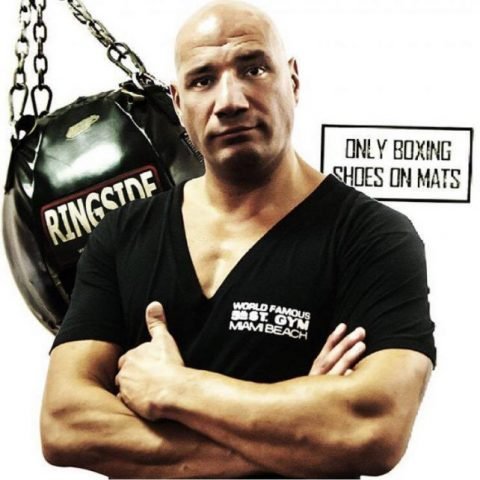 BENEFITS OF BOXING TRAINING
After some time spent training in boxing, you will feel yourself become faster, stronger, more durable, and more agile.
Check some of my Story below
INCREASES PHYSICAL AND MENTAL TOUGHNESS
The more you spar, the more you train your brain to stand and fight, instead of retreating (flight). You eventually learn how to take a punch and how to stand and fight even when you are getting your butt whooped. In essence, you are training your mind and body to persist.
INCREASES SELF-CONFIDENCE AND SELF-ESTEEM
Competence breeds confidence. Confidence increases self-esteem.
BENEFITS OF BOXING TRAINING
Boxing is a fun, challenging workout that improves your confidence and gets you in shape faster than anything else out there. Try it for yourself and you'll find boxing to be that awesome exercise you've always wanted for making improvements in the following areas:
These are just some of the snapshots of my life, but if you are curious about me just check me out on Instagram @donatobox to see more.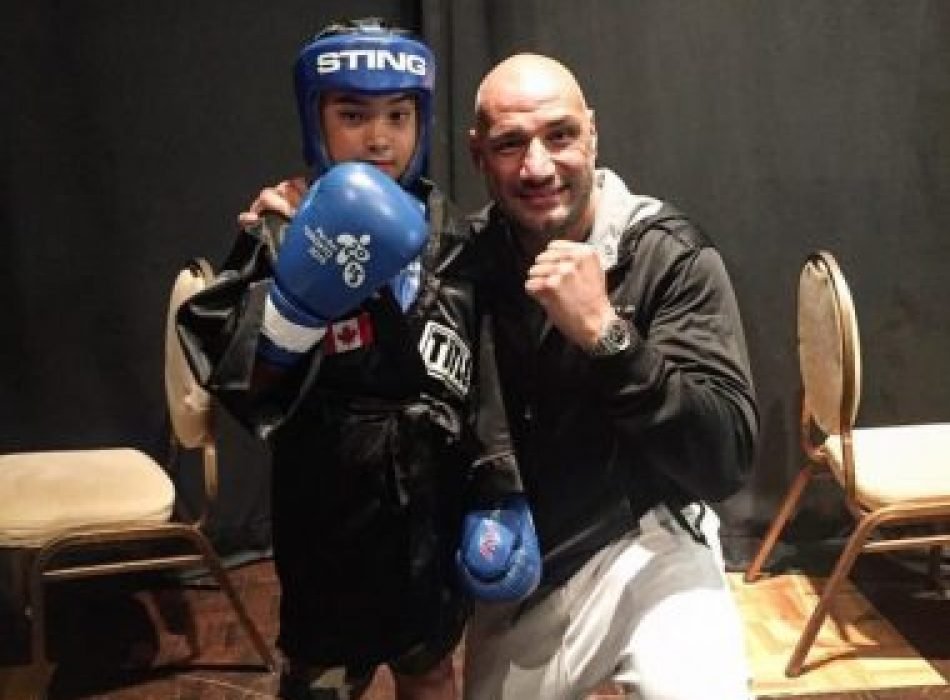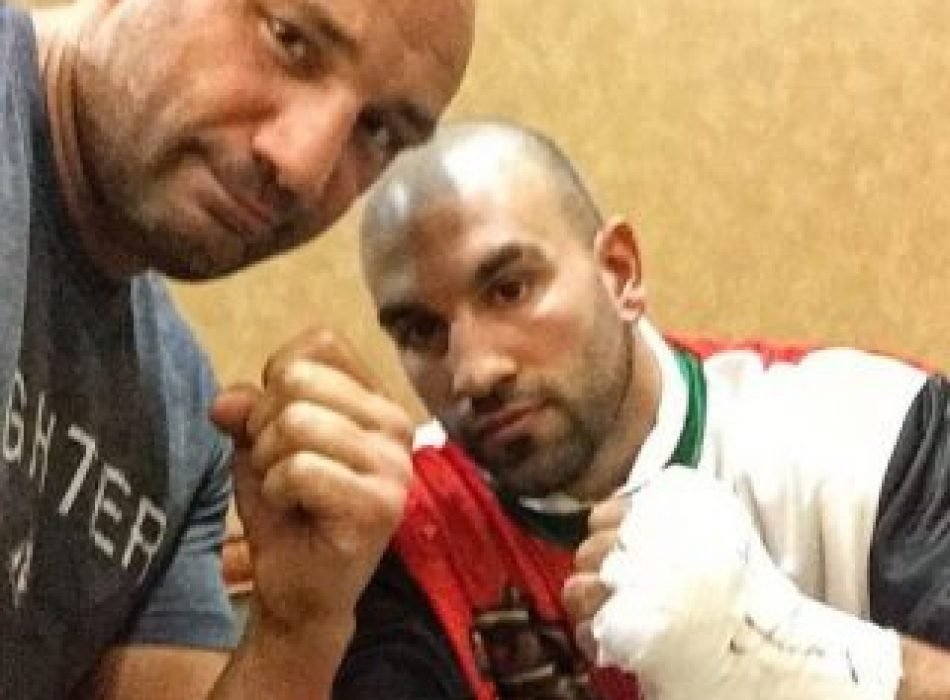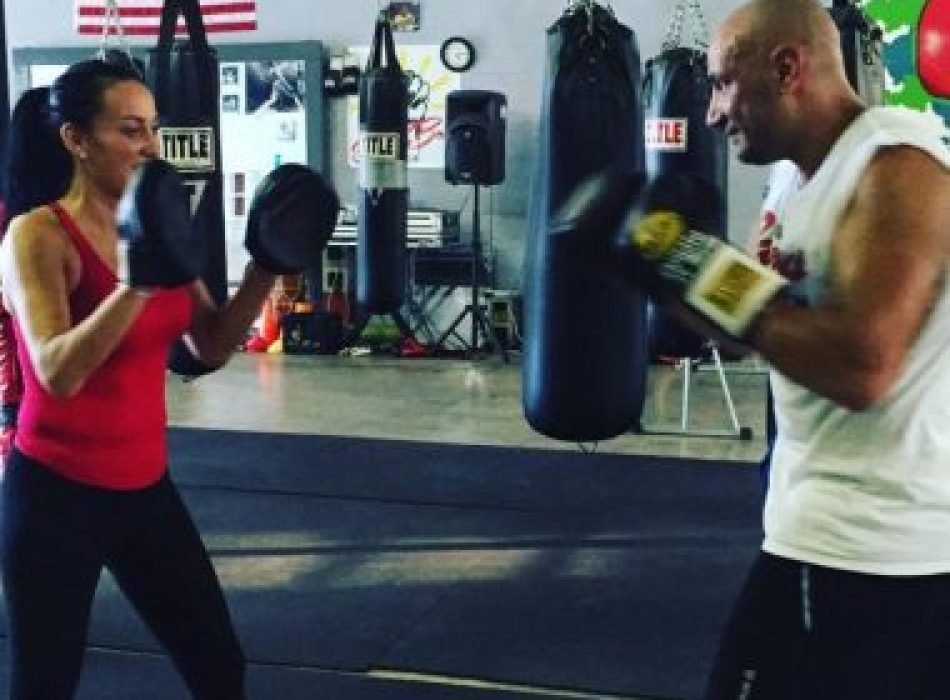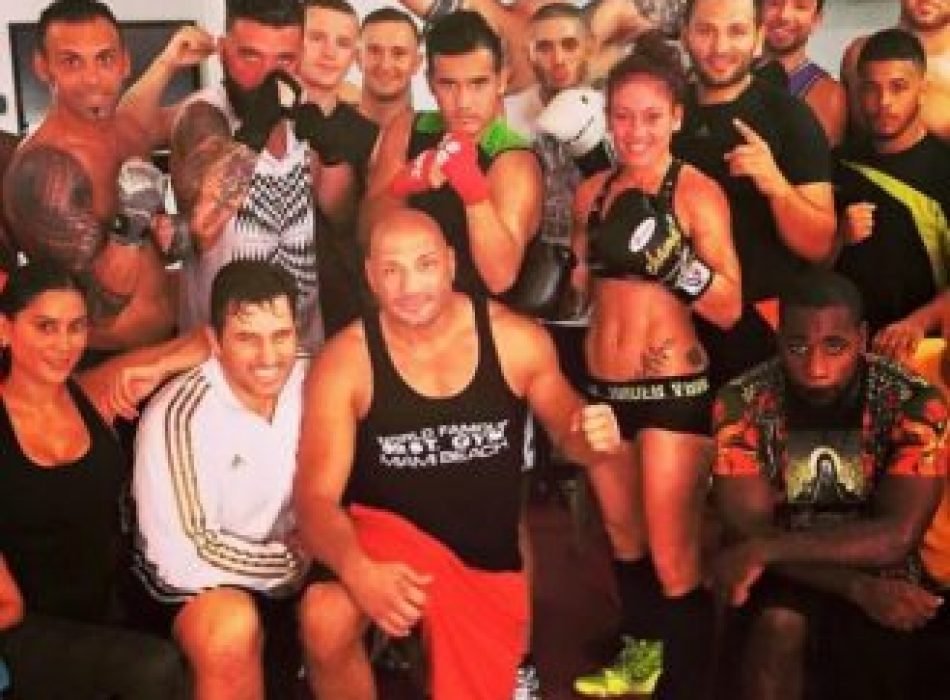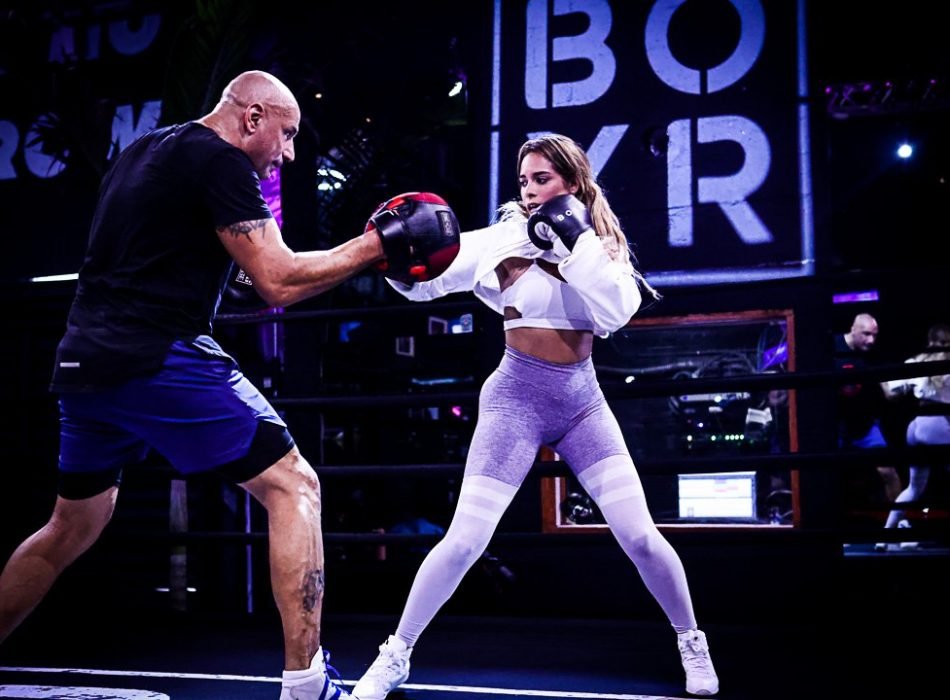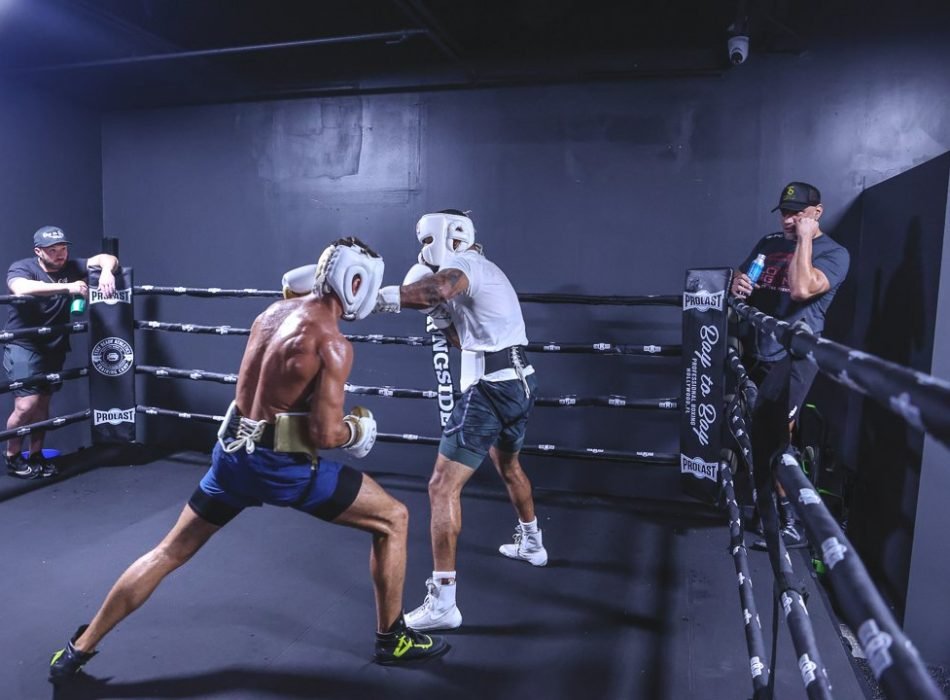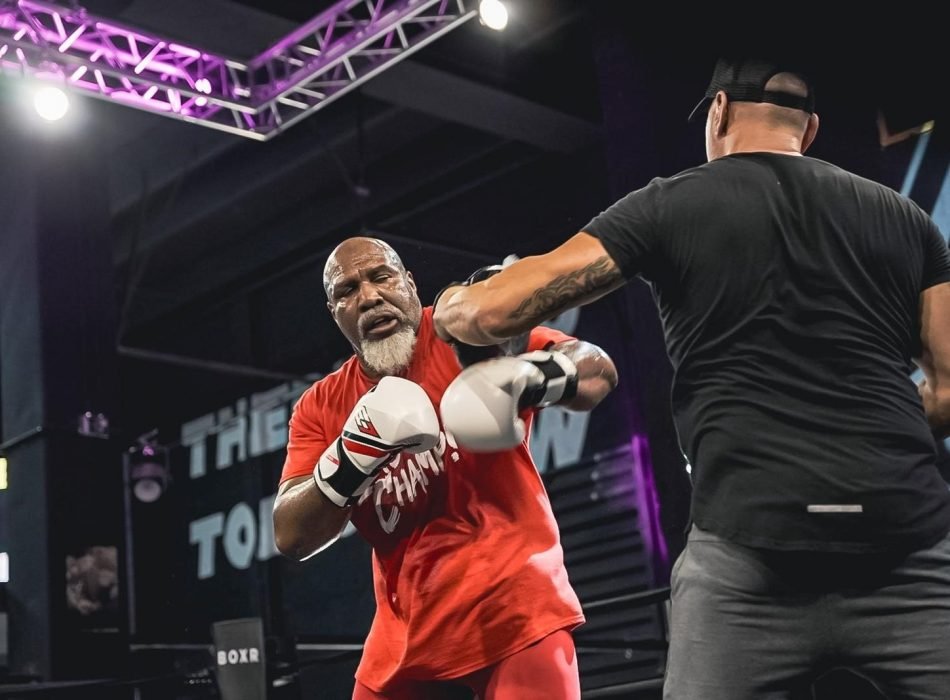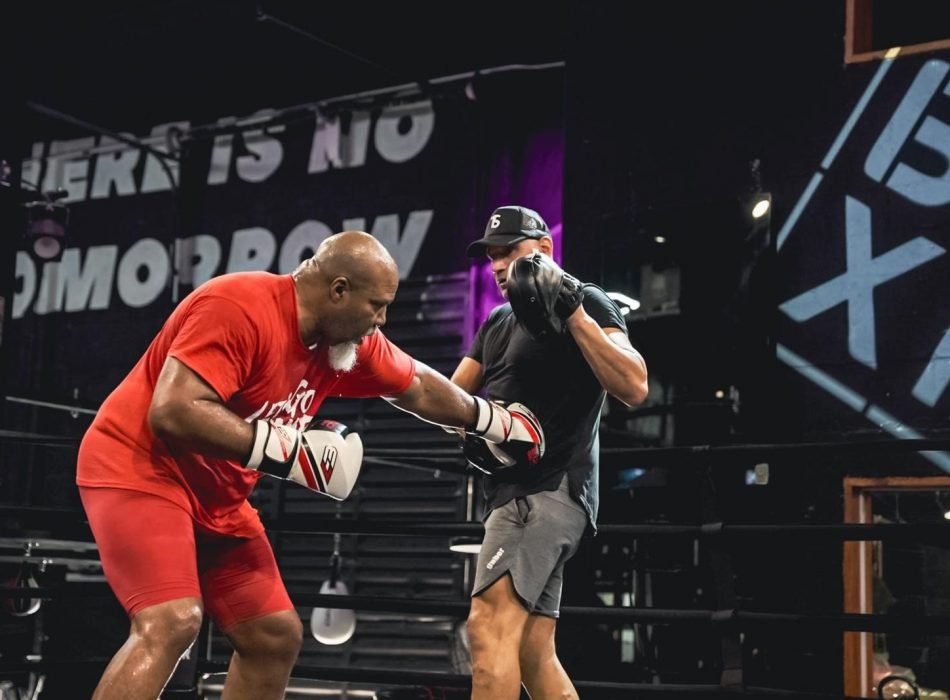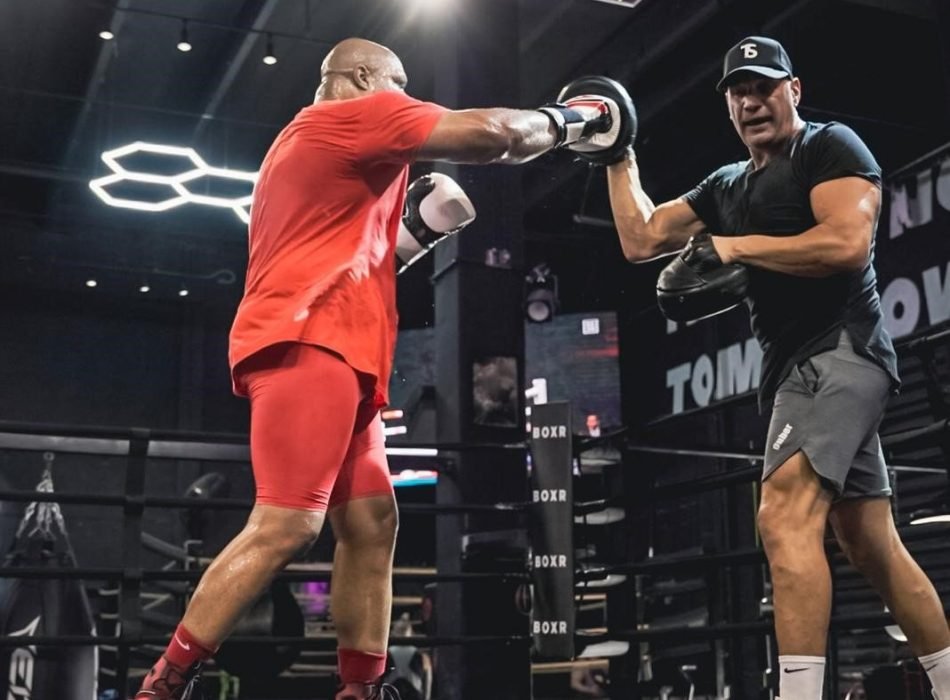 After an exciting and extensive career of professional boxing, I chose to take a new path. Not only am I focused on being one of the best trainers in the world, but I am also driven to provide superior service tailored to the needs of any client.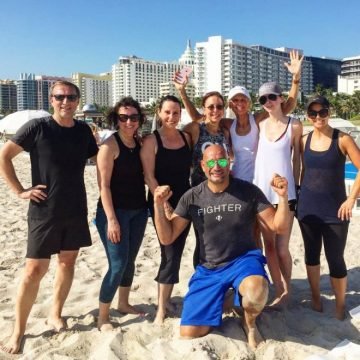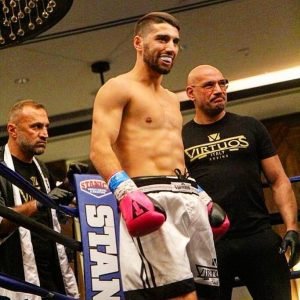 Ermal HaDribeaJ
Professional Boxer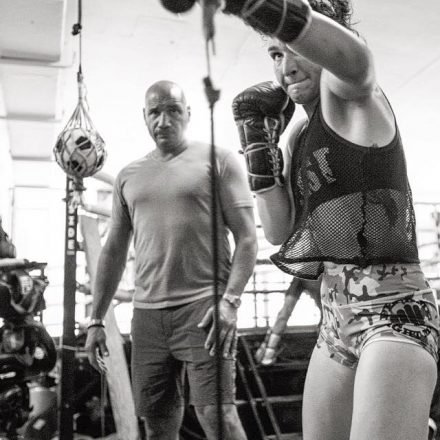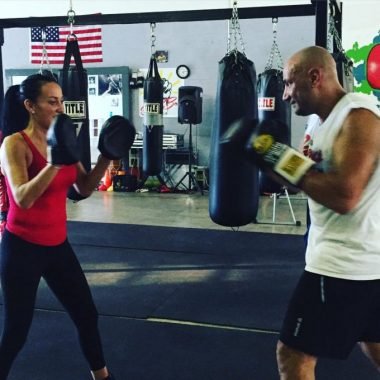 "You must expect great things of yourself before you can do them."